1 tag
4 tags
2 tags
As atheists know, you can be good without God -... →
"Norway's Prime Minister is a liberal atheist, they have one of the best..."
– Matthew Trevithick, responding to this story, "Former Bush Official Places Blame For Oslo Attack On Norwegians For Not Being 'Serious' About Terrorism," with a comment that wins the universe. (via cognitivedissonance)
Sk8 or Die V
Back in May, Young Blood Gallery & Boutique hosted their fifth SK8 or Die show, which takes place every two years. I was lucky enough to be in the previous show and had a blast creating this board. With that one I got to do a little something different by mixing more than one medium and got a little crafty with the fabric involved (thanks to my wife's sewing abilities, that is). When...
1 tag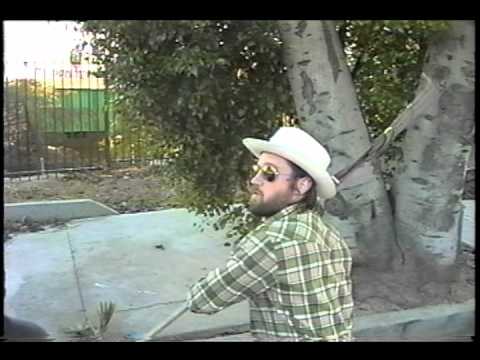 3 tags
3 tags
4 tags
Don't go outside: United States : a christian... →
atheism-: The religious views of the Founding Fathers are of great interest to propagandists of today's American right, anxious to push their version of history. Contrary to their view, the fact that the United States was not founded as a Christian nation was early stated in the terms of a…
5 tags
Late to the party
Decided to add a tumblr to the list of things to keep up with, because I clearly don't have enough. Looking to add recent design, illustration, custom Vans and pictures of my family.